TC Green Media will develop a website that portray your companies image
and character. Making your website functional in many ways including the integration
of social apps and landing pages to take advantage of your web-space.
Visually impact and engage your audience to keep them coming back. If you would
like to learn more and for a free consultation and quote on a New Website,
give us a call or simply Contact TC Green Media.
Get Visual,Get Business,Get TC Green Media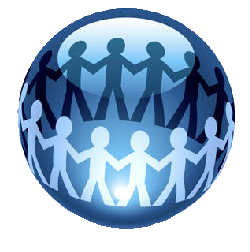 Competitive Pricing
Automate your internet Marketing efforts

Write it, Post it and we'll ensure it post to the social networks of your choice
No need to copy and paste to your favorite social and email marketing programs – We Automate it for you!

Custom Graphics, layouts and designs
ASP, ASP.Net and WordPress (PHP) CMS (Content Management Systems)
Integrated forms

CRM integration
Email Integration
Social Integration

And make your website MOBILE Ready : Two methods Employed

Have an existing website? We employ smart logic to redirect visitors to a mobile ready version of your site
Building a new website? We employ RWD (Responsive Web Development) that generates a site that molds itself to viewing device

Upgrade your site to take advantage

of current SEO compliance
of newer widescreen monitors and laptops