Utilize TC Green Media's Social Integration prowess to integrate social solutions right into your website. Facebook, Blogs, Twitter, LinkedIn and many more. Utilize your YouTube video channel to highlight products and services through embedding into your site.The solutions for social integration are limitless.
Have an informational website? Transform it into a social machine.
Simply talk to us and will we assist you in implementing the integration. If you would like to learn more and for a free consultation on Integrating your website with your social marketing efforts, give us a call or simply Contact TC Green Media.
INTEGRATE – Socialize your Website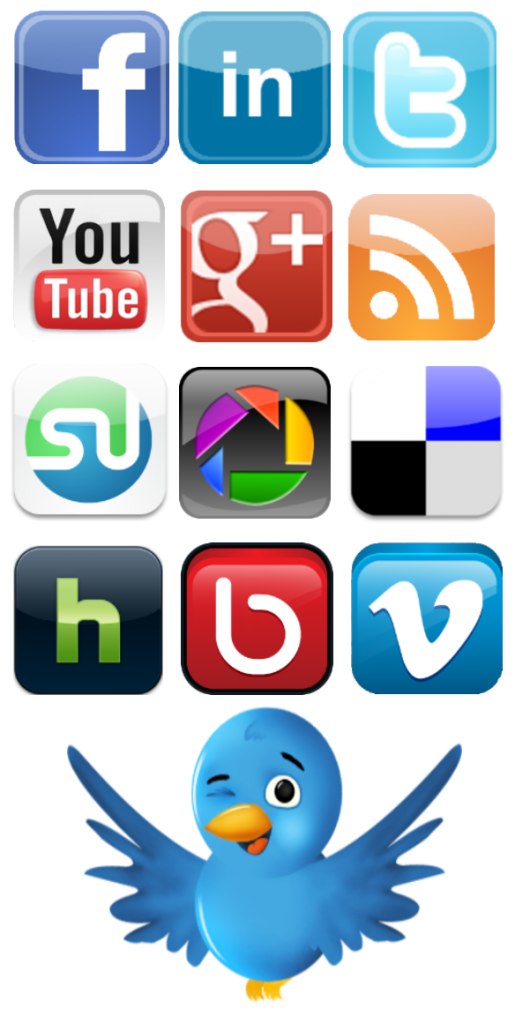 Take advantage of your webspace and use it for driving followers, visits and business
Integrate new and existing profile usinf API's
Automate postings accross social profiles
Provide your listeners with information the can use and generate loyal followers
String social icons that can either allow following or tweet your webpage updates
Solutions are limitless
Also, take advantage of a free consultation