Search Engine Marketing or SEM for short is the broad approach to gain visibility on the Web. SEM combines all aspects of using the web to bring brand exposure and relevance to a website. These may may include Paid Inclusion (the practice of paying a search engine or directory to add a site to it's database immediately), Traditional Ads (paying to have an ad placed onto search sites relating to specific chosen keywords with the benefit of gaining a specific number of impressions, aka SERP or Search Engine Results Page), PPC or Pay-Per-Click advertising (inclusion on search and search engine partner sites based on keyword selection and pay for each click), Email Marketing and Search Engine Optimization. Although SEM and SEO are sometimes used interchangeably, in actuality, SEO is truly a subset of SEM. TC Green Media can assist your organization in all aspect of SEM. If you would like to learn more, please call or Contact TC Green Media.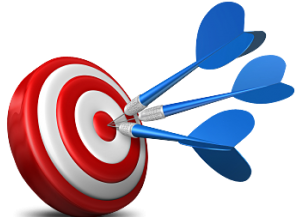 Search engine optimization (SEO) is the process of affecting the visibility of a website or a web page in a search engine's "natural" or un-paid ("organic") search results. Many factors affect organic search results for a website. Learn more about the impact of poor coding, lag of content, proper use of keywords and much more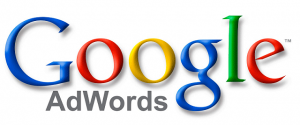 Pay per click (PPC) (also called cost per click) is an internet advertising model used to direct traffic to websites, in which advertisers pay the publisher (typically a Search like Google, Bing, Yahoo, etc… or a website owner allowing ads to be run on his site) when the ad is clicked. It is defined simply as "the amount spent to get an advertisement clicked. Learn more about PPC Advertising on various platforms such as Google, Bing, Yahoo, Facebook and LinkedIn, and how TC Green Media can help.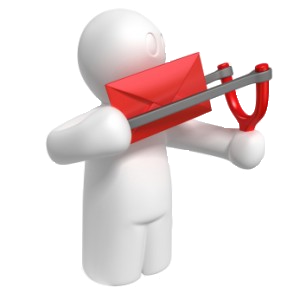 per Wiki: Electronic marketing is directly marketing a commercial message to a group of people using email. In its broadest sense, every email sent to a potential or current customer could be considered email marketing. It usually involves using email to send ads, request business, or solicit sales or donations, and is meant to build loyalty, trust, or brand awareness. Email marketing can be done to either sold lists or current customer database.. TC Green Media can assist in building templates, automation, landing pages and A/B testing for campaign optimization. Learn more about the services we provide.
Are you overwhelmed with the potential for online advertising
Don't know where to start?
Let TC Green Media guide you in this maze