Don't have time to mess around with Pay-Per-Click (PPA) advertising? Lost your shirt with PPC advertising because Google or Facebook's programs were to difficult to maneuver through? Well, enlist TC Green Media to create your ads, setup campaigns and manage your costs effectively. Certified Google Adwords professional. We do it right and can help design and implement landing (squeeze) pages to improve your conversion rates. AB testing to see what works and what doesn't.
Don't waste your time trying to figure it out, simple call TC Green Media today. Great rates for great results. If you would like to learn more about our PPC solutions for search, Google partners, Facebook and LinkedIn and for a free consultation, give us a call or simply Contact TC Green Media.
You'll be glad you did.
Drive Business Leads by using PPC Advertising
Certified Google Adwords Professional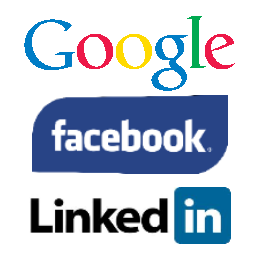 Control is the key. Do not let costs get out of hand
We deploy on search networks, Google Partner Networks, Bing Search and Display Networks, Facebook, Twitter and LinkedIn
TC Green Media will

Create ads that gain viewers
Generate optimum keywords and format keywords to
Format keywords to improve ads appear on relevant search sites
Optimize through AB testing and other methods
Combine with Landing (squeeze) Pages to gain conversions

We can recommend, generate and host landing pages
Constant tweaking to optimize conversions

Bottom line we control the costs of using PPC Advertising to drive traffic to your site