Have the time to engage customers with social media? Let us coach you into success.
For those of you that would prefer to "DIY", utilize TC Green Media's Social Coaching skills to assist you in your endeavor. From tools to integration for Facebook, Blogs, Twitter, LinkedIn, Google+ and many more. The solutions for social engagement are limitless.
Simply talk to us and will we coach you in preparing and implementing a social plan. If you would like to learn more and for a free consultation on coaching in social, give us a call or simply Contact TC Green Media.
Get Social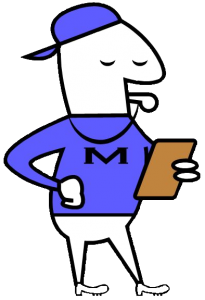 Engage, Engage, Engage, Engage, Engage, Engage, Engage
A variety of coaching methods from simply understanding the platforms, and the rules of the road, to highlighting areas of integration and demonstrating how you can implement these actions.
Assistance in developing a Social Marketing Plans, including setting goals and measuring results
TC Green Media also offers full integrated internet marketing plan tailored to your business
Solutions are limitless
Let TC Green media help you "Put it All Together"